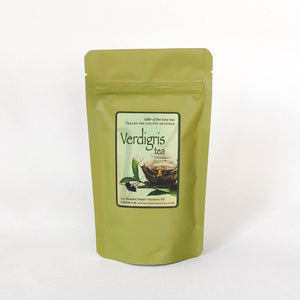 Regular price
$7.00
Sale price
Sri Lanka. A bright, excellent flowery flavored tea that tends somewhat light. A black tea that is considerably lighter in body but fuller in flavor. Bright golden yellow with the tastes of citrus,
wintergreen and unmistakable eucalyptus and mint notes. This tea, grown on a single plantation, was selected to be
served at the state banquet marking the Queen's Diamond Jubilee. Enjoy plain, with a slice of lemon or iced.